Christmas Party/Gift Drive
Year end Celebration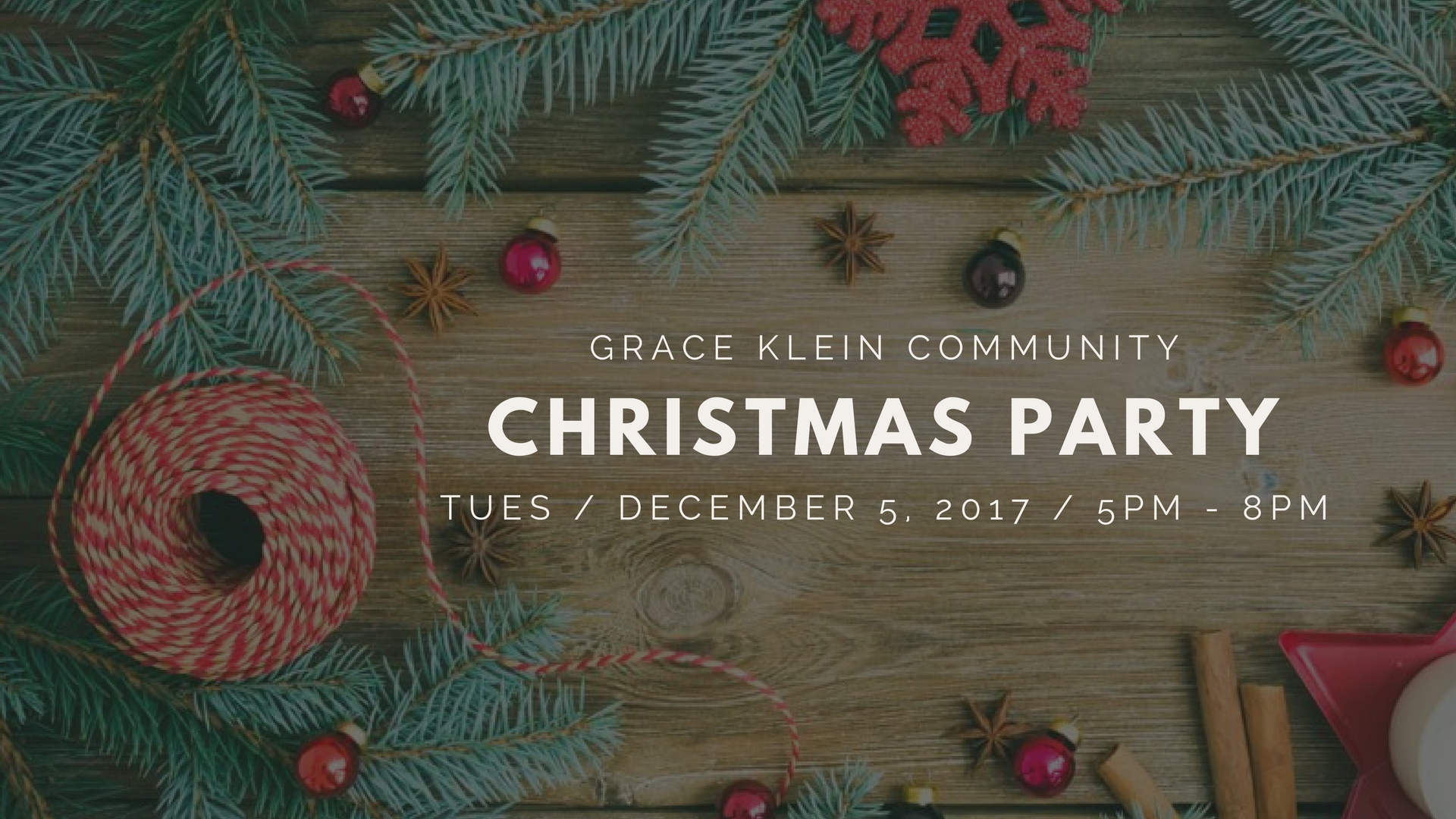 Save the date! On December 5, 2017, Swamp Monster BBQ will be hosting our year end Christmas Party and Gift Drive!
Bring an unwrapped gift to love on "the forgotten" this Christmas. We are accepting NEW TOYS, WARM CLOTHING and NON-PERISHABLE FOOD ITEMS to share with friends this winter.
Swamp Monster BBQ will be providing a 10% giveback on all sales, between 5pm and 8pm, to the ministry efforts of Grace Klein Community.
Location: 1843 Montgomery HWY, Suite 105, Hoover, AL 35244
Invite your friends, bring your favorite board game, and come enjoy a time of good eats and fellowship! ALL ages welcome! This is a family friendly event!
Beautiful handmade items from various parts of the world will also be available for purchase at the event. Perfect opportunity to get some Christmas shopping done, while supporting the ministry. Here is a sneak peek: BeMoreRandom
*Gift Ideas:
Sudoko workbooks, crossword puzzles, coloring books, journals, educational games, jewelry for older girls, games for all ages, Legos, makeup, purses, hot wheels, stationary, candles, blankets, toboggans, gloves, scarves, bibles, healthy snacks, chapstick, socks (kids & adults,) new underwear (adult sizes,) wholesome books, rice, beans, pasta, instant potatoes, cereal/oatmeal, flour, sugar, oil, peanut butter, canned fruits, canned vegetables, canned meats etc.
For further information, contact scott@gracekleincommunity.com