Gifts for the Forgotten
Gift Donation Deadline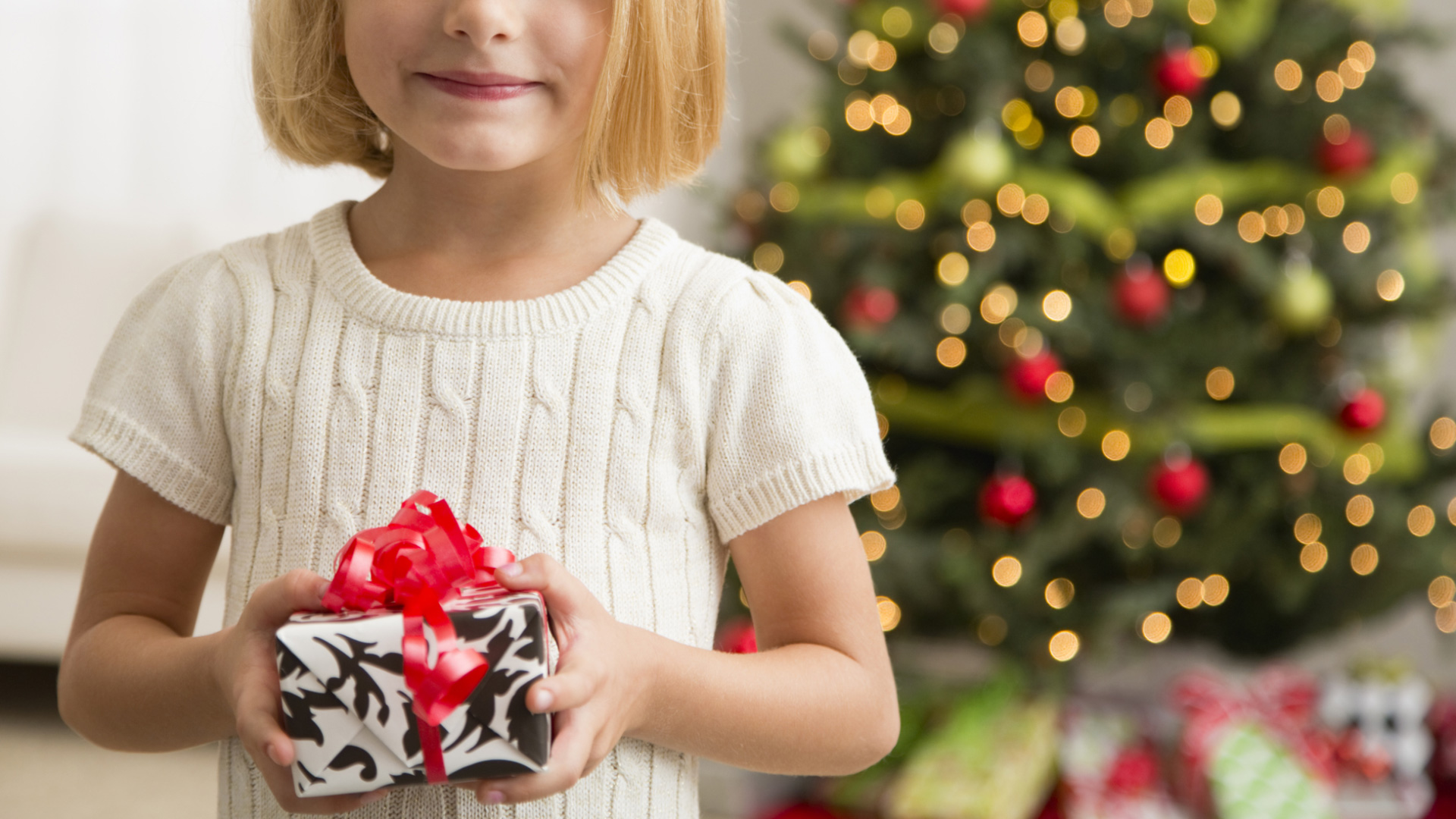 For the last several Decembers, individuals, local businesses, and retirement home residents have wrapped gifts for Grace Klein Community Christmas projects. Can your business get involved this year?
How are we going to wrap the items?
Donate:
Gift bags
Bows
Ribbon
Tape
Wrapping paper
When we consider gift giving and how the community should spend their giving dollars, we thought about people that are forgotten. What if we focus on them!?
Did you know most HIV/AIDS patients are totally rejected by humanity? Maybe they are modern day lepers and that breaks our hearts because it has to break Jesus' heart. Remember he healed the lepers. We like to honor and bless the ones who are battling this tough illness. The director of one of the clinics explained how many sell everything they have to be able to afford the medicine they need to stay alive. Often this leaves them without basic necessities. Couldn't we do something?
Donate for HIV/AIDS patients:


Blankets
Socks
New underwear (adult sizes)
Lotions
Soap
Toilet paper
Cleaning supplies
Feminine products
Shampoo
Chapstick
For fun:
Sudoko workbooks
Crossword Puzzles
Stationary
Candles
Let's overwhelm them with love!
What about the sanitation workers? Did you know that it takes hundreds of people to handle all the trash that is produced in Jefferson and Shelby counties. Do we know the names of our garbage movers? Trash stinks and is gross and they deal with ours every week. Why not bless some sanitation workers.

Donate for sanitation workers:
Toboggans
Gloves
Scarves
Bibles
Bug spray
Hand sanitizer
Sunscreen (summer is coming)
Healthy snacks
Warm socks
Chapstick
For fun:
Treats for their family
Candles
Gift cards to restaurants, gas stations and experience places (miniature golf, movies, etc)
Wholesome books
And our food distribution kids. Maybe you deliver a route and maybe you have no idea what we are talking about. Every month over 200 families receive food through our food ministry. We serve the families to build relationships. The food is secondary, though many of them really need it and it's a huge help! Anyway, a lot of these families have kids and kids like to feel special on Christmas.

Here's to fun donations for kids:
Journals
Educational games
Crazy fun socks (all different sizes)
Jewelry for older girls
Games for all ages
Bibles
Toboggans
Scarves
Gloves
Books
Legos
Makeup
Purses
Hot wheels
*think all kids, all ages. Sometimes people don't think about big kids (ages 12-18)
Yea, that's a long list and we need your help. Find the deals and drop your unwrapped gifts to the Grace Klein Community office. If we aren't around, leave on the front porch and they will be safe.
Grace Klein Community
2652 Old Rocky Ridge Rd
Hoover, AL 35216
Our office number is 205.390.2211 if you need us for directions or questions.
Oh yea, we need all this as soon as possible. Time flies and the wrapping party will be here before we know it. Try to have to us by December 9. But yes, we will take items until December 24.
And if you know families who would never ask for help, but could use some extra love this Christmas, please send an email to natalie@gracekleincommunity.com. We often get lots at the last minute and we need a list on hand. Families that can wait until the last minute may be surprised at the bounty.