May Miracles
Community Challenge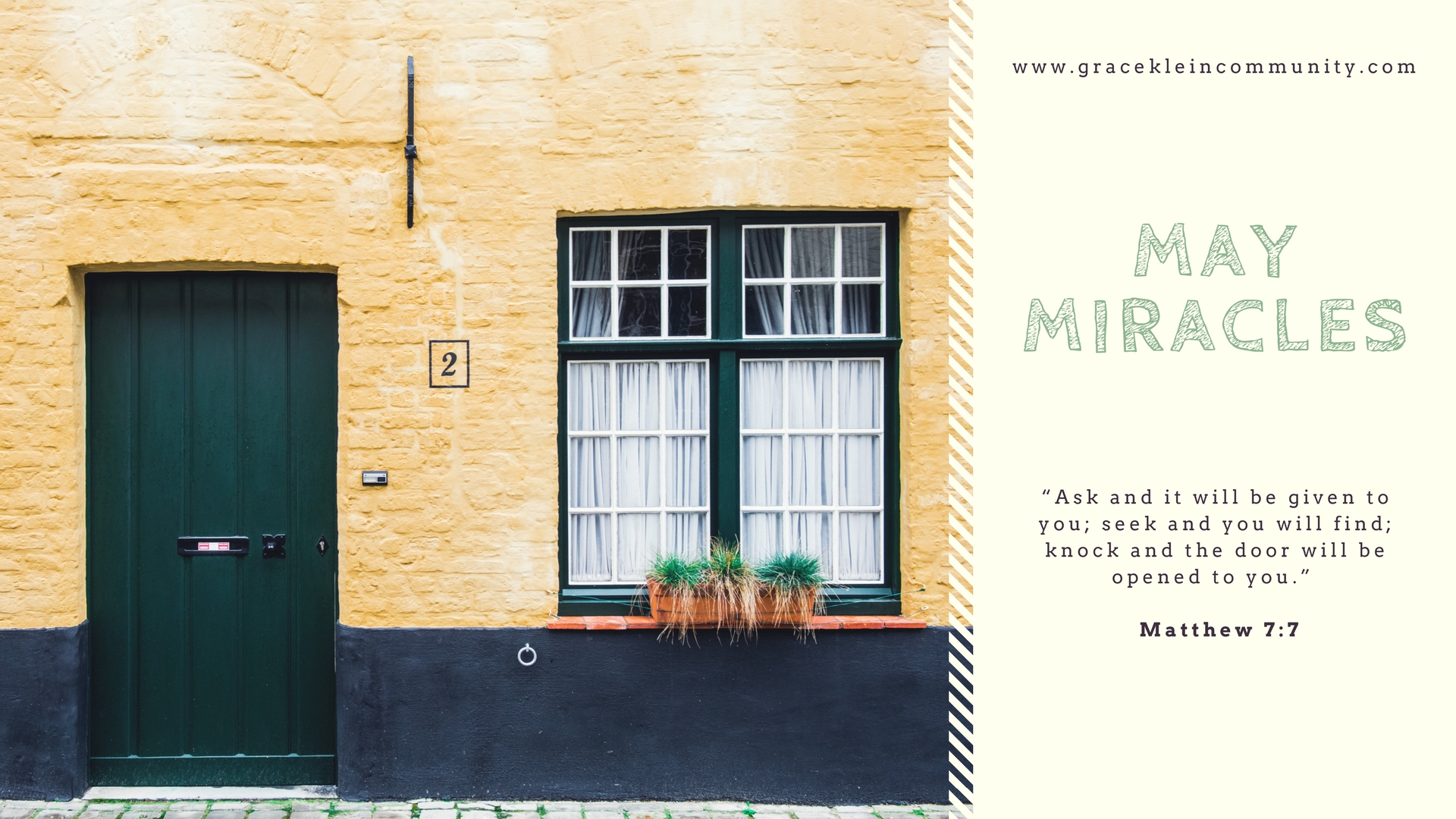 For the month of May, let us pause and remember the miracles that God has given us (so far) in 2018.
Email your testimonials to natalie@gracekleincommunity.com and every day in May we will share a 2018 miracle on our social media platforms.
To help our memory, here is one of our favorites from April.
Shelves approximately 1/2 empty on a Monday (see first picture below) and this message sent out in our Acts 4:32 group to pray:
"There are over 2,000 people on this group… today I encourage you to pray with us as we seek the Lord for provision of non-perishable food items and fresh produce to share with our GKC food delivery families this weekend. On Saturday we plan to provide 250 families with a box of food, and we are trusting the Lord for to fill these shelves. 🙏 We are on a huge faith ride friends."
And then what happened by Thursday of the same week… (see second picture below)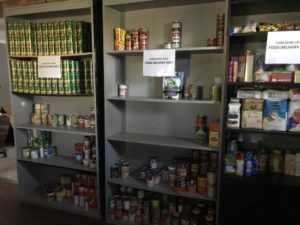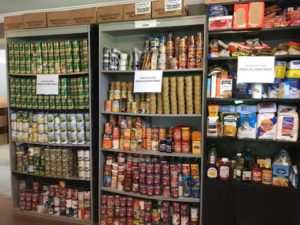 God hears our prayers and He answers them above more than we can hope for imagine.
"Ask and it will be given to you; seek and you will find; knock and the door will be opened to you." – Matthew 7:7
"Rejoice always, pray without ceasing, give thanks in all circumstances; for this is the will of God in Christ Jesus for you." – 1 Thessalonians 5:16-18