Merrymaking on the Hill
Fun Christmas Festivities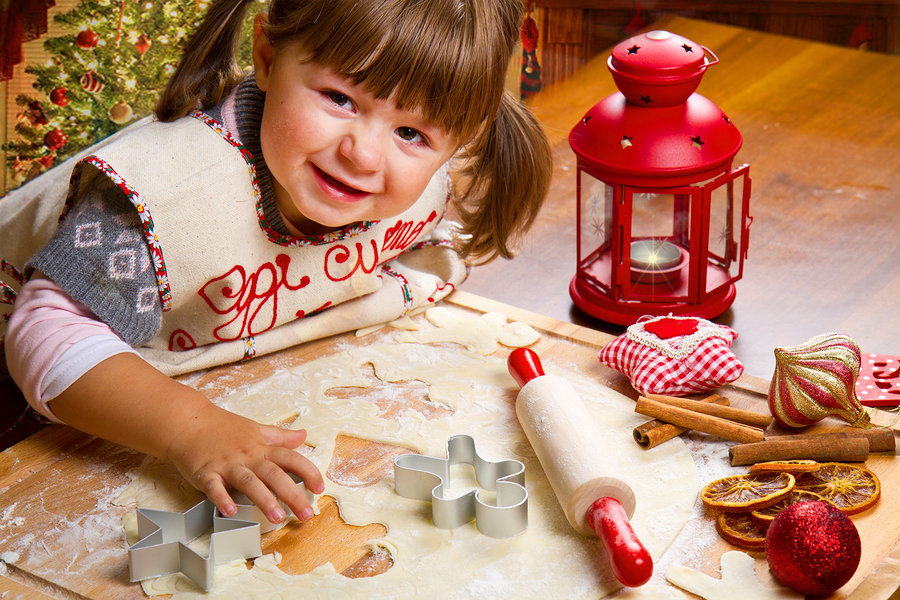 Many love Christmas. The sights, the sounds, the smells, the overwhelming feelings in our hearts that Jesus came as a baby to conquer the grave as our King.
We want every child to know the truth of Christmas, to experience the wonder and to embrace the love.
December 14, 2019, we will be having a Christmas party from 10-noon. Mrs. Claus will be here to help make and decorate cookies. His Hands Photographs will be donating their services to provide digital memories. We will have snacks, hot cocoa and story time. That Hippie Girl is decorating the house for the aesthetic appeal.
The party is open to anyone, but especially for single daddys and single mamas who want a special outing for their children. Activities will be intentional towards younger children, but all are welcome. Please invite friends and come find a few hours of calm in the hectic of our culture.
The location is 3416 Deerwood Circle, Hoover, AL 35216. Can't wait to see you and share a little taste of Christmas.
*If you wish to volunteer for this special event, please email natalie@gracekleincommunity.com with your ideas and giftings.