Clayton Family Adoption Yard Sale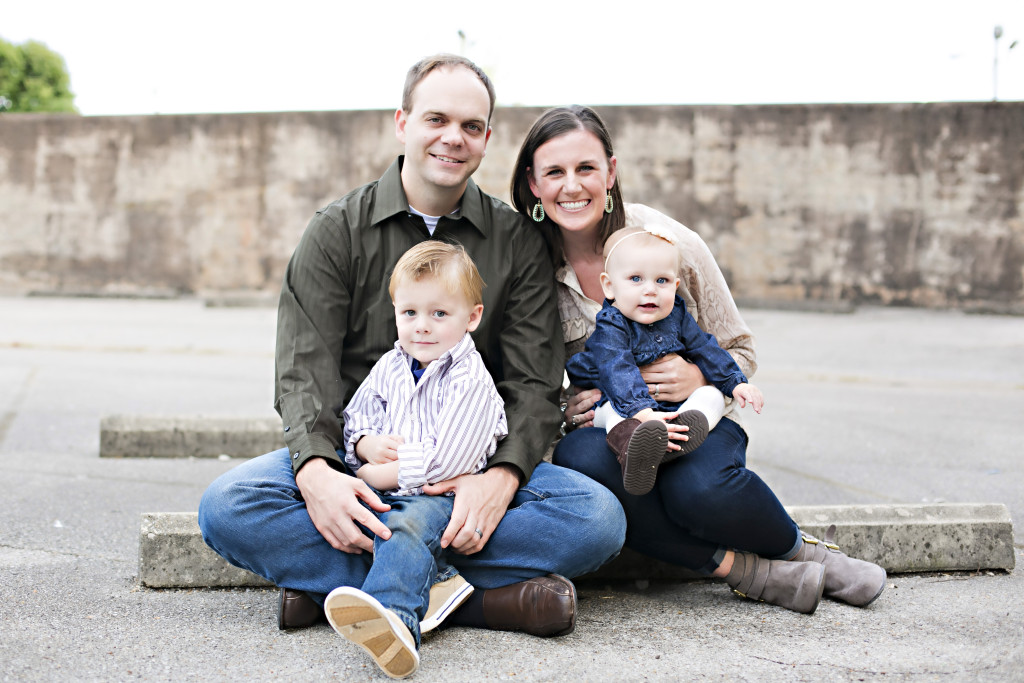 We are the Clayton Family!
Donald and I have been married for 6 years and we have been immeasurably blessed by our two children, Carter (4) and Caroline (1). After suffering many infertility issues before each of them and with the belief that adoption is one of the purest pictures of God's love, we have been led to begin the adoption process in India. We cannot wait to bring home our sweet little girl. We are blown away by the support from Grace Klein Community and have enjoyed getting to know more about the organization. We are beginning our long journey of fundraising and are overwhelmed by their support.
Our yard sale will be Saturday, June 6th from 7am-2pm at 3133 Woodbridge Drive Bham 35242
Thank you, this is such a blessing!
Kelly Clayton