Family Fun Night – Golden Rule – October 10, 2017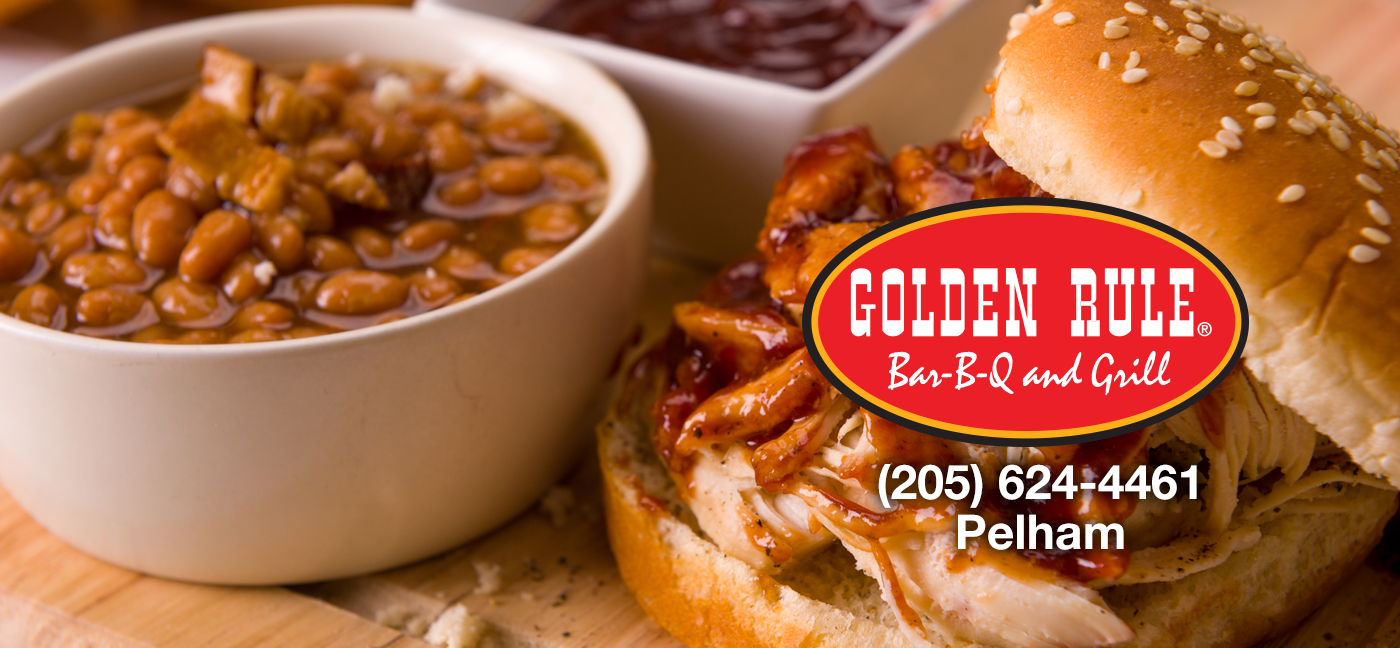 On October 10, 2017, the awesome folks at Golden Rule BBQ, Pelham, will be donating 20% of all sales accumulated between 5 and 9 PM, towards the outreach efforts of Grace Klein Community.
Merchandise from our BeMoreRandom Etsy store will also be available for purchase at the event.
If you're planning a family night out, be sure to make Golden Rule BBQ your restaurant of choice. Join us for a night of games, laughter and fellowship!
Physical Address: 309 Huntley Parkway, Pelham, AL 35124
Time: 5 til 9 PM
Remember to put your receipt in the bucket available at the register to ensure your order is counted as part of the percentage donation!
Unable to attend?
Perhaps you have other commitments that night, or maybe the location is inconvenient for you. If you would  like to contribute, consider making an online donation of the price of your meal to the local ministry efforts of Grace Klein Community. Your gift will be used to help provide relief to the poor, the distressed and the underprivileged, locally and around the world.