Drum Circle
Global Missions Fundraiser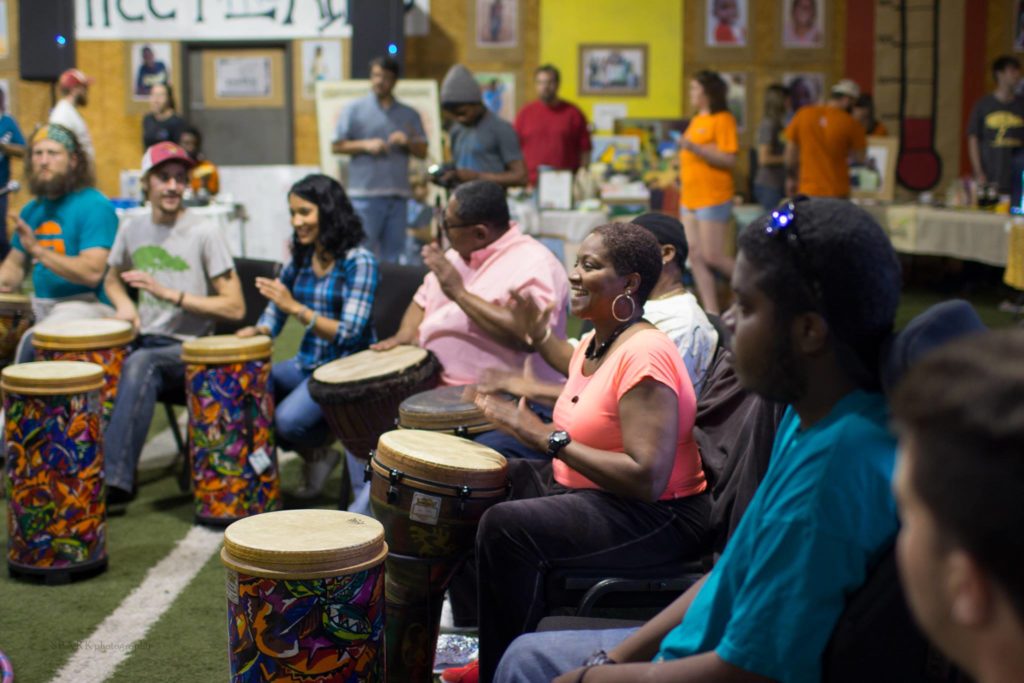 Drums, rhythm, food, sweet treats, face painting, FREEBIES and… LOADS OF DOOR PRIZES!
Come have fun while learning how to play a variety of drums and other percussion instruments regardless of your musical ability. ALL are welcome!
Date: April 25, 2020
Time: 5pm – 8pm
Location: Redstone Church, 600 Montgomery Hwy, Vestavia Hills, AL 35216
General Admission: $5 (Includes entry and participation in drum circle)
VIP Admission: $10 (include entry, participation in drum circle and dinner)
Get your tickets early through Eventbrite, or at the door.
All proceeds will support school operations, including teacher wages, facility expenses, and provide two meals a day for 225 students at Kwathu Ministries in Livingstone, Zambia, a global partner organization of Grace Klein Community.
Website info: www.kwathuhome.com
*If you have your own drum or percussion instrument, bring it along!