Fall Vegetable Garden Preparation
August 27 @ 10:00 am

-

12:00 pm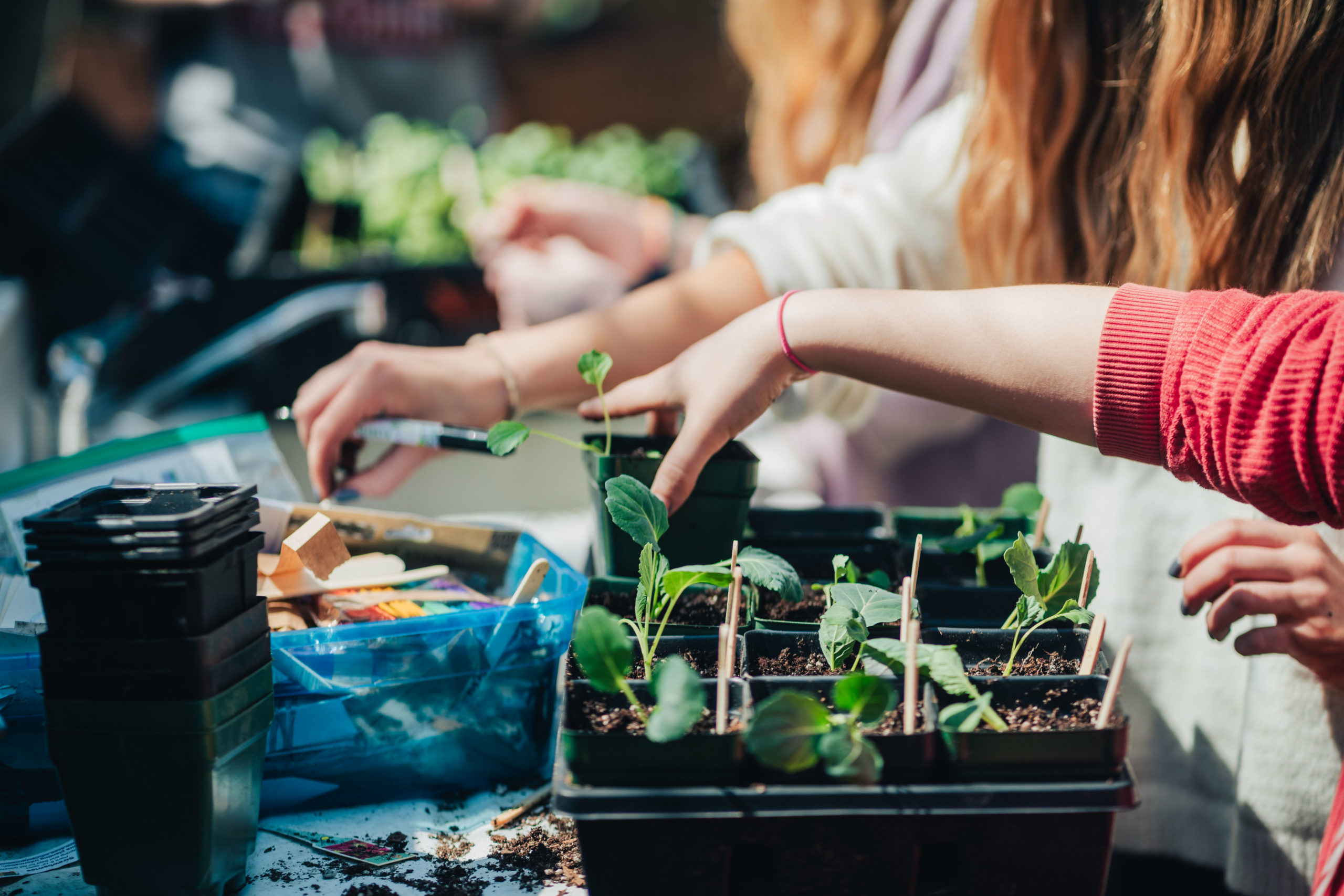 Want to know the basics of growing vegetables for fall and winter harvests? Come join us at the GKC Learning Garden to learn how to prepare your home or community garden for fall planting, while helping to prepare the learning garden.
In addition to a hands-on demonstration, we will review Alabama Extension's publication (ANR 1422) on fall gardening and will have copies available for the attendees to take home.
We will also host a seed swap on the front porch, so bring your fall (cool season) seeds to share and take home seeds from others. Be sure to bring your own small envelopes, baggies, and markers. Any remaining seeds you bring to share that aren't taken will be donated to the Birmingham Botanical Gardens (BBG) library seed exchange. For more info on the BBG seed exchange program, visit the https://bbgardens.org/seed-exchange-membership-application/ site.
Not sure what seeds to bring? Below is a list of crops we can plant in the fall.
Beets, bok choy, carrots, cauliflower, celery, endive, English peas, lettuce, potatoes, strawberries, Swiss chard.
Cold hardier crops that can also be planted: Arugula, broccoli, brussels sprouts, cabbage, cilantro, collards, dill, garlic, kale, kohlrabi, leeks, mustards, onions, parsley, radishes, rosemary, rutabaga, spinach, thyme, turnips.
Come join us and learn to grow food during fall and through the winter! It'll be fun!
Questions? Contact Bunny at 858.442.6403 or bunny@gracekleincommunity.com
Hosted by GKC Garden Club and the Jefferson County Master Gardeners