Click on each of our wonderful Junior Board Members to find out more about them and what gifts they bring to the FeedBHM program.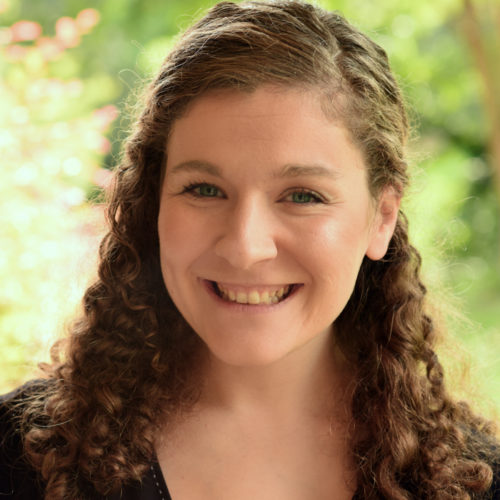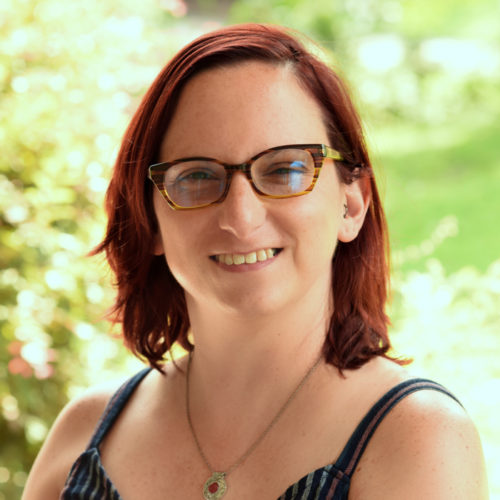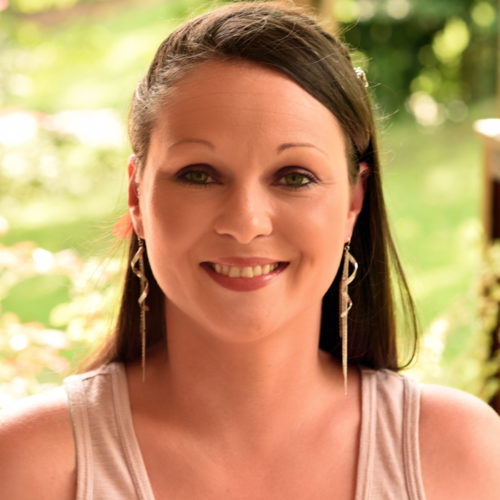 Alexa MacBeth
Communications
Annie Stewart
Community & Faith Co-Chair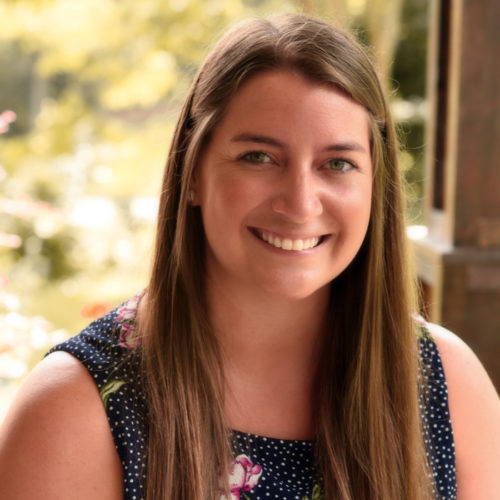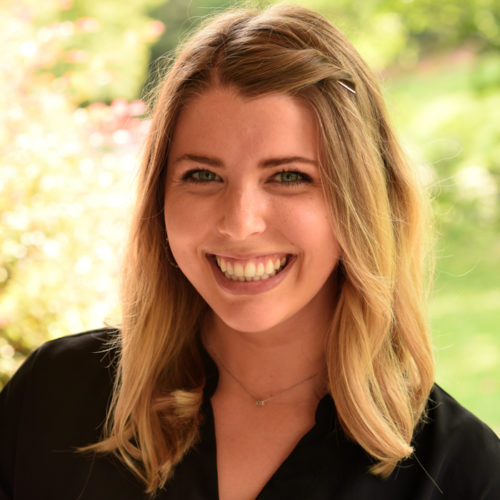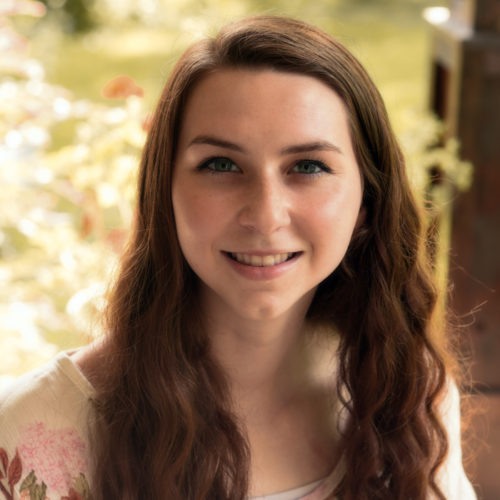 Brenna Vincent
Secretary | Event 2 Co-Chair
Callie Owen
Community & Faith Co-Chair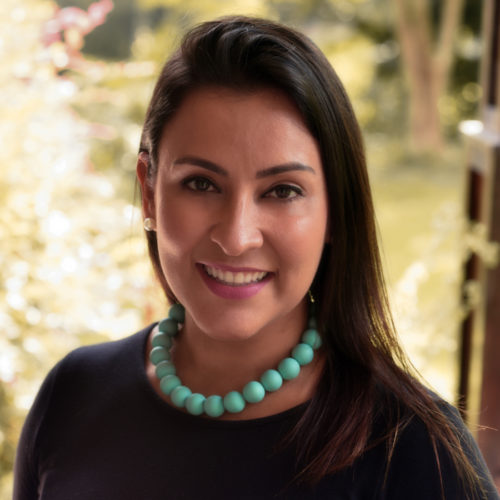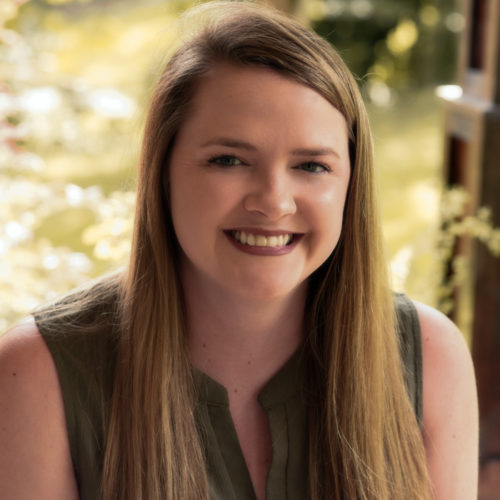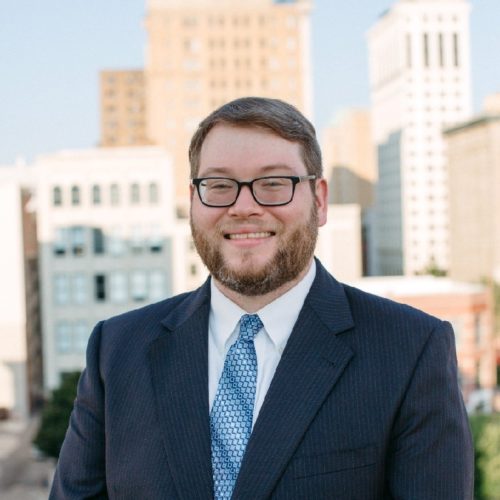 Jennyfer Goodnight
Event 2 Chair
Kenzie Oliver
Social Planner | Event 1 Co-Chair
Nick White
Data & Analytics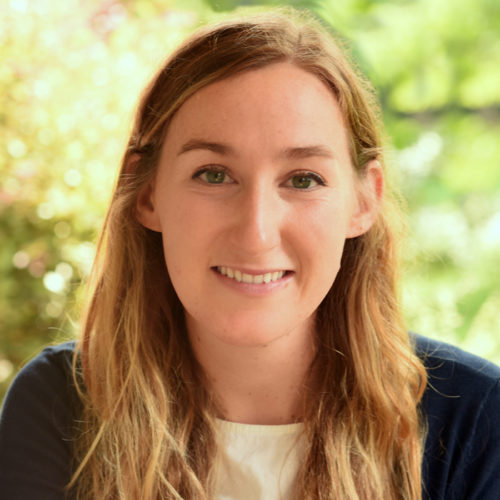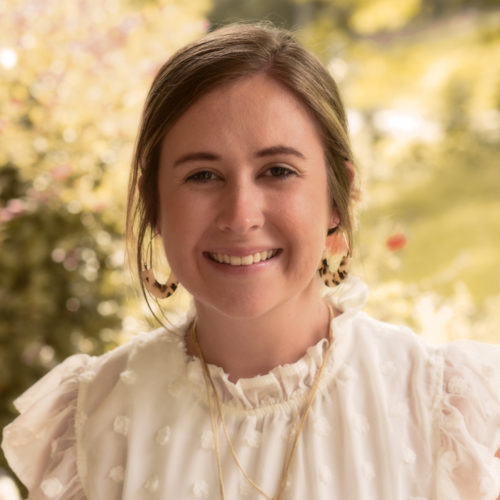 Riley Rodgers
Social Media | Finance Co-Chair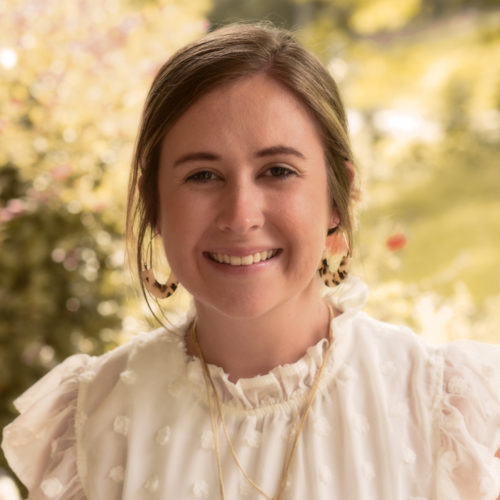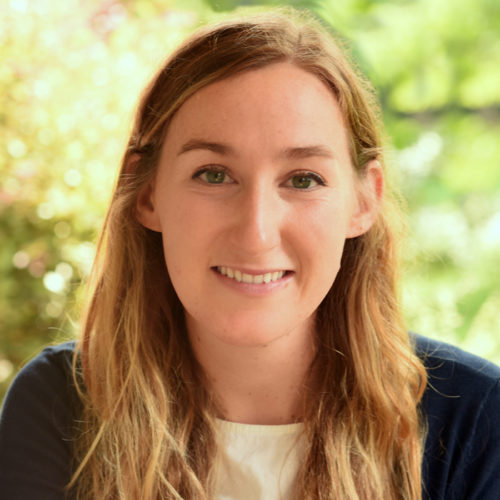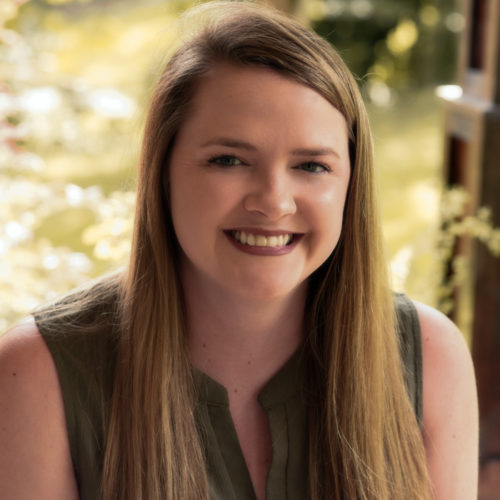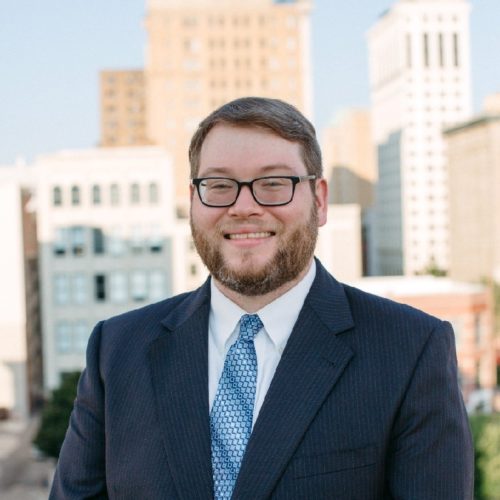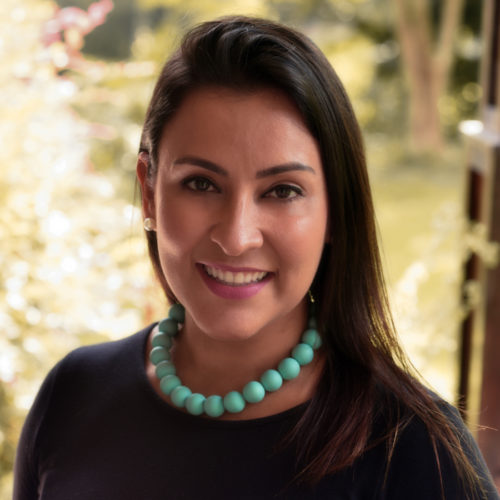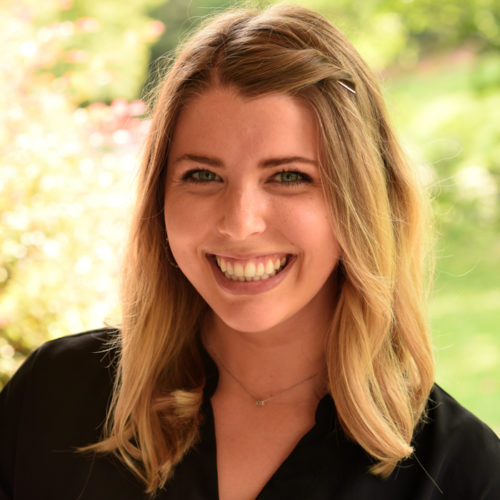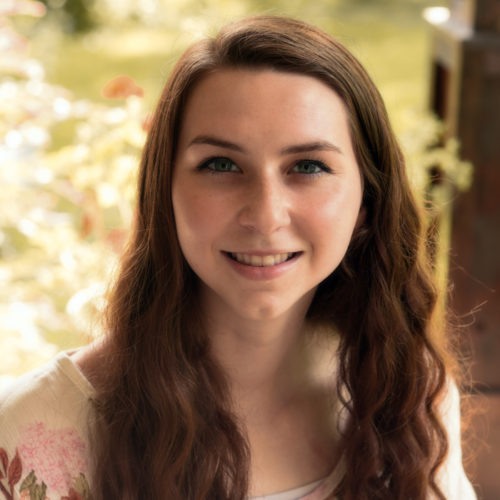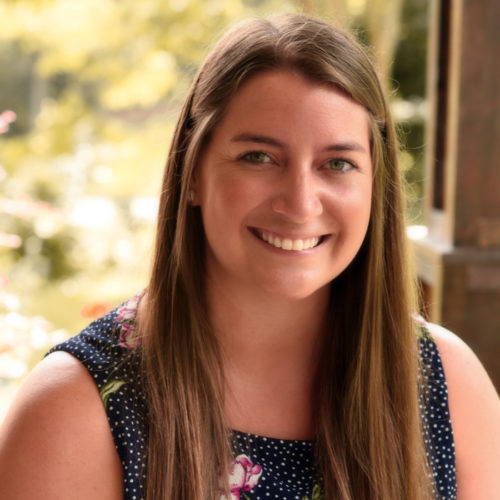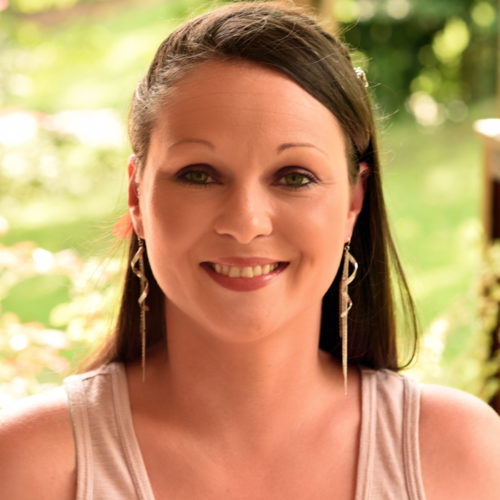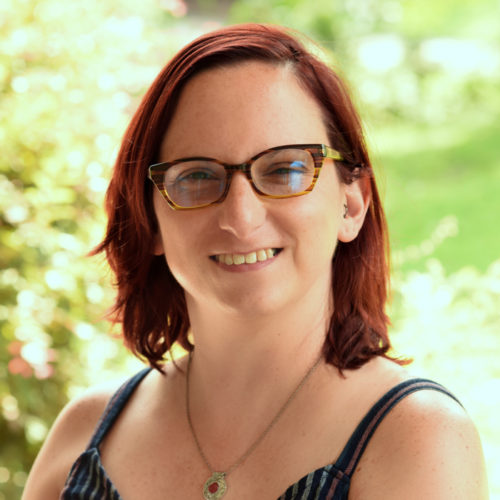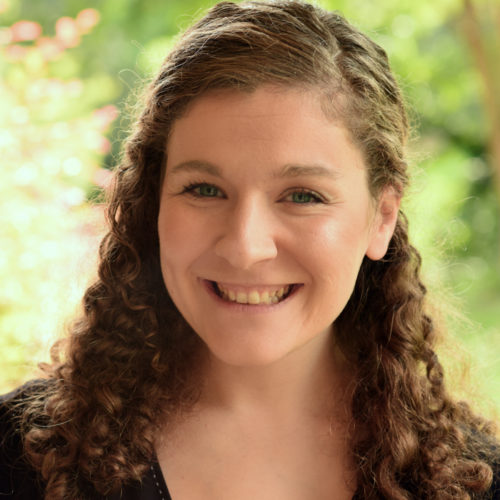 JUNIOR BOARD MEMBER
Sara Taylor
Sara has called Birmingham home for 22 years! Sara has a heart and passion for her city, her local community, and believes that being on the FeedBHM Junior Board will help make a positive impact!  
 
Sara graduated from Auburn University in May 2020 with a major in Marketing and minor in Philanthropy and Nonprofit Studies. She now has the privilege of working for FireSeeds as a recruiter! She is thankful to work for a company whose vision is to glorify God through multiplying movements of multiplying leaders in the market place. Since high school, she has had a passion for combining the marketing strategies of a for-profit company with the values and ministry of a nonprofit! (If people haven't heard about your mission, how can they give?) 
 
"I truly believe the Church is called to care for the spiritual and physical needs of those in our local community and around the world. Grace Klein Community and FeedBHM shows that we all have something to give, and we can help connect each other to someone who needs what we have!" 
 
"Religion that is pure and undefiled before God the Father is this: to visit orphans and widows in their affliction, and to keep oneself unstained from the world." James 1:27 ESV 
Chair
JUNIOR BOARD MEMBER
Riley Rodgers
Riley Rodgers was born and raised in Jackson, Mississippi. She moved abroad for university and in 2018 obtained an MSc in Health and Food Policy from City, University of London. During this time, she was involved in a professional food systems cohort that helped to expand her knowledge of the food sector and the many determinants facing food access. Riley is passionate to see cities like Birmingham become an example of how community actions can improve the livelihoods of citizen's health and well-being. "I am grateful to work in the food industry (BLUEROOT) and be a part of a business whose mission is to bring fresh and healthy food options conveniently to our city. While I am still fairly new to Birmingham, I am excited for the opportunity to be a part of 2021 FeedBHM Junior Board and Grace Klein Community." 
Social Media | Finance Co-Chair
JUNIOR BOARD MEMBER
Kenzie Oliver
Kenzie spent her childhood moving across the Southeast which included a detour to Ohio her Junior year of High School. Through her experiences she learned the importance of acceptance and diversity. Kenzie returned to the Magic City to attend Birmingham-Southern College where she got her Bachelor's Degree in Fine Arts. After a diverse career path including wedding photography, marketing and multifamily housing, Kenzie landed in the Global Relocation Industry at RealtySouth Relocation. After 2.5 years as a Relocation Coordinator, she now heads the Business Development initiatives of RealtySouth by developing and maintaining relationships as a trusted partner with corporate clients, chambers of commerce, economic development professionals, site selection consultants and other partner entities. After marrying her husband, Trey, in February 2021, Kenzie felt it on her heart to become more involved in her beloved City during her personal time. She looks forward to raising awareness and putting her best effort forward to fight food insecurity through the FeedBHM initiative.
Social Planner | Event 1 Co-Chair
JUNIOR BOARD MEMBER
Nick White
Nick White is a Birmingham native with a passion for helping his hometown, and all its citizens, grow and prosper. Nick graduated from the University of Alabama with a B.S. in Economics in 2013 and completed his MBA in Data Analytics and Statistics, also at the University of Alabama, in 2016.
Nick has been a Quantitative Risk Analyst in the Allowance for Credit Losses Department at Regions Bank in Birmingham since 2019. Prior to joining Regions, he worked in various roles in commercial credit risk at IberiaBank.
Outside of work, Nick has been involved in several volunteer leadership positions since finishing school.  He has been a member of the Rotaract Club of Birmingham since 2018 and is currently serving as the organization's Executive Vice President and Chief Operating Officer. He previously served as the club's Vice President of Service.  In 2021, Nick served as a Fellow on the Red Mountain Theatre Board of Directors.  His interest in volunteer service began at an early age as he worked his way to the rank of Eagle Scout in the Boy Scouts of America. 
Data Analysis
JUNIOR BOARD MEMBER
Jennyfer Goodnight
Jennyfer Goodnight is a Commercial Relationship Assistant at IberiaBank. Jennyfer was born and raised in Brazil and came to the United States in 2002. She enjoys being active in the community and volunteering. She has volunteered with the Brazilian Festival since 2015 and serves on the Brazilian Festival Committee. Jennyfer is an active member of Horizon Church in Vestavia and has 2 beautiful daughters. Together they enjoy outdoor activities, especially swimming. "My sense of community comes from my family's big heart and encouragement to help others. This is why most of my experiences here revolve around giving back to the community".  
Event 2 Chair
JUNIOR BOARD MEMBER
Brenna Vincent
Brenna Vincent is currently enrolled in the Masters of Social Work program at Samford University. She has years of experience volunteering with Christian non-profits. Brenna is most excited about the model of food rescue implemented by FeedBHM because it provides for other's needs while reducing negative impacts on the environment. In her spare time, Brenna can be found hanging out with her dog, Jolene. 
Secretary | Event 2 Co-Chair
JUNIOR BOARD MEMBER
Callie Owen
Callie Owen, originally from Huntsville, came to Birmingham to pursue a Doctor of Pharmacy and Master of Public Health degrees at Samford University. While growing up, she was heavily involved with her youth group, where she developed a passion for serving my community. Callie went beyond her youth group and began volunteering serving children and adults with special needs at Merrimack Hall in Huntsville. She continued serving at a similar organization upon moving to Mobile for her undergraduate courses at the University of South Alabama. After moving to Birmingham, Callie focused only on school, but felt like something was missing. Her heart was most full at work while speaking with patients at the pharmacy or at their homes when delivering their medications. It was clear that service is what connects her and allows her to feel at home in whatever city she is in. Callie wanted to get involved with Grace Klein on this level to not only help meet the needs of the community, but to learn the skills needed to fight food insecurity wherever she ends up next.  
Community & Faith Co-Chair
JUNIOR BOARD MEMBER
Bailey Duke
Bailey Duke is a Trussville native who currently works for the Alabama Chapter of the Alzheimer's Association with a focus on their Walk to End Alzheimer's program. Bailey joins the Junior Board with many years of experience working with the University of Alabama Beat Auburn Beat Hunger food and donation drive benefiting the West Alabama Food Bank. Through this work, Bailey found a passion for educating the community on food insecurity and inequity and raising awareness of adequate access to healthy food options. She spends her weekends with her family, Clifton (husband), Parker (daughter), and Waffles (beloved Golden) exploring and finding every great park around Birmingham. 
Vice Chairperson
JUNIOR BOARD MEMBER
Annie Stewart
Annie Stewart has been a volunteer with Grace Klein Ministries for over 5 years. She has been faithful with food rescues, food deliveries as well as work around the office. She has always shown consistency and compassion as a volunteer and considers these as vital attributes for the ministry. Her passion to provide food and clothing to those in need has been obvious to those she serves and to those who serve with her. Teaching and training her four children the importance of serving those less fortunate and having them work with her in the ministry has been very fulfilling to Annie. By doing so, she feels like teaching the next generation the importance of giving one's time and self to help others. 
Community & Faith Co-Chair
JUNIOR BOARD MEMBER
Anna McFall
Anna McFall is an administrative receptionist at United Way of Central Alabama and has worked in the nonprofit sector with other groups including: AmeriCorps VISTA, the United Saints Recovery Project and Manna Market Organic Produce CO-OP. She graduated from the University of Montevallo with a communications degree. Her career background includes journalism and media relations. Anna was born and raised in Birmingham and currently resides in Trussville. She spends her free time outdoors – hiking and camping, and has recently started to learn how to whitewater kayak. Her favorite food is pizza and she has a black cat named Kaya. 
Technology
JUNIOR BOARD MEMBER
Alexa MacBeth
Alexa MacBeth has worked in the nonprofit industry for ten years offering health and vision screenings to underserved populations. She is actively involved in Green Valley Church. A graduate of UAB in the field of Education, Alexa enjoys building connections with others through service and learning. Outside of work Alexa enjoys spending quality time with her husband and two young daughters. 
Communications