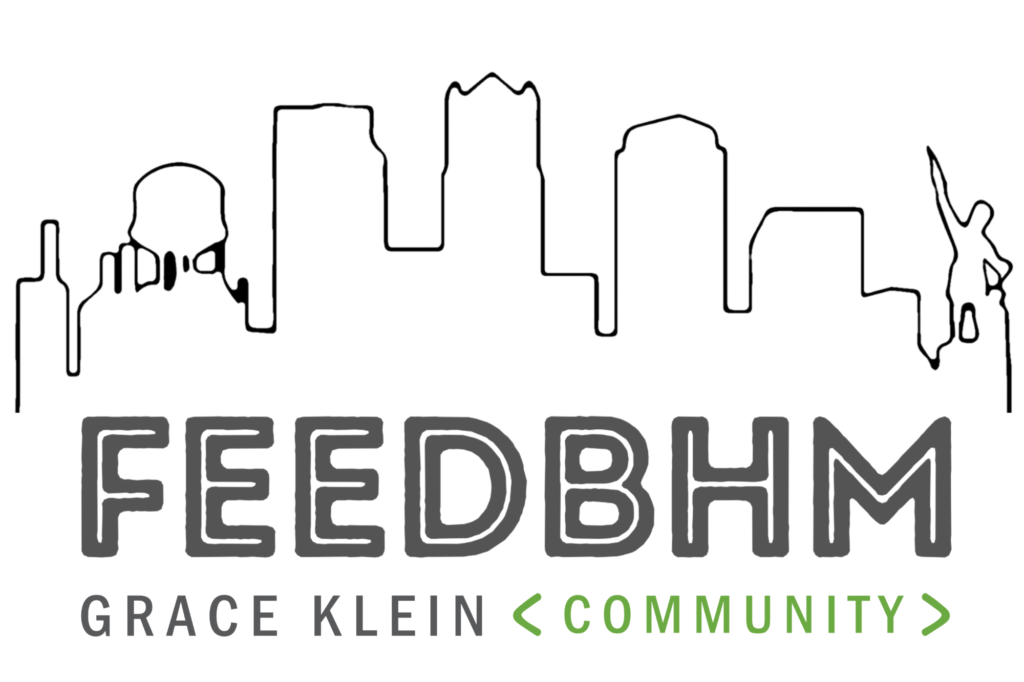 FeedBHM is the food rescue initiative of Grace Klein Community.
Volunteers are mobilized from 6am-11pm 7 days a week, to retrieve good food from local restaurants, grocers, cafes, catering companies, farmers, and anywhere else where we can find good food.
All rescued food is reallocated from a trip to the landfill and onto the plates of the food insecure.
Exciting news… FEEDBHM is expanding! Check out our Morgan Miracles!
HOW ARE DONORS PROTECTED?
40% of the food we produce in the USA is
wasted when 1 in 7 people in Alabama are food insecure?
One problem is the solution to another problem!
of food rescued to feed
420, 000 people in alabama