Imagine losing your daughter in a tragic death, your son-in-law to another set of circumstances, and gaining shared custody of your only granddaughter with her other set of grandparents. John and Nancy Martin went through just this scenario in recent years. Next, the other set of grandparents decide to move out of the granddaughter's life and left the Martins to raise their granddaughter alone. They quickly embraced the task with faith and love. They became The Three Amigos and decided that there was nothing they couldn't face together. Then, a few days shy of the Martins' 54th wedding anniversary Nancy died unexpectedly after an illness. Now John and his granddaughter are left to overcome yet another tragic loss.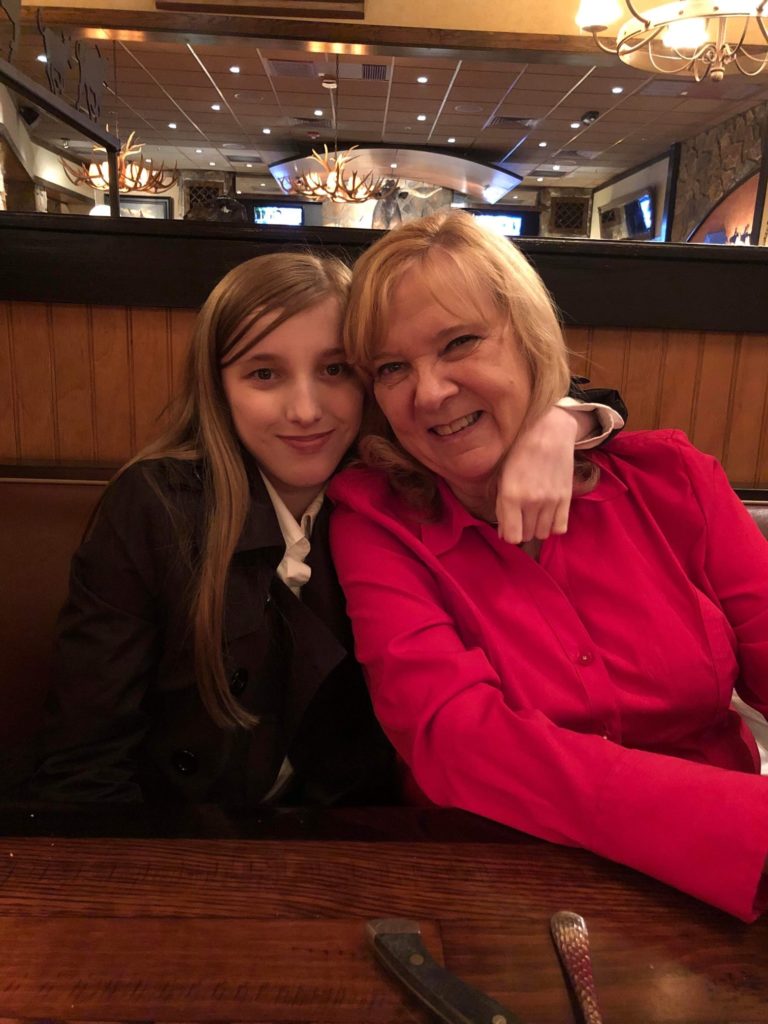 As if dealing with the voids left by these losses is not enough, John is also left with a massive stack of medical bills to pay following Nancy's illness and death. Nothing can be done to bring lost loved ones back. Nothing can replace the people who are no longer here. However, as a community, we can come together and assist John and his granddaughter with the medical bills so they can focus on healing.
Will you help? Every amount is needed. Your donation is tax-deductible and will be paid directly to medical organizations to cover the debts incurred.
To donate, please visit gracekleincommunity.com/donate. Choose Local Assistance Program in the Designation field, then check the box beside "Write us a comment" and type "Martin Family" in the space. For any questions, please email DonDee Osburn at dondee@gracekleincommunity.com.